24 Hour Plumbing Services in Chula Vista & Surrounding Areas
Clogged shower drains, leaky water heater, dangerous gas leaks, or even a leaky faucet can be an annoyance or hazard that needs to be addressed quickly before it's too late.
Our Chula Vista plumbing company provides 24/7 plumbing services available from the smallest inspection to commercial pipe cleaning and replacement, carried out by our highly trained and experienced plumbing technicians. If you need plumbing help in a hurry, or to schedule your inspection for next week – Coastal Rooter Plumbing of Chula Vista is here to help!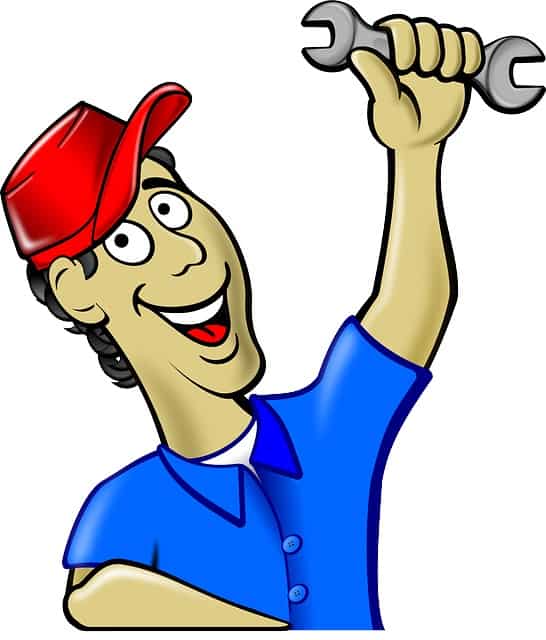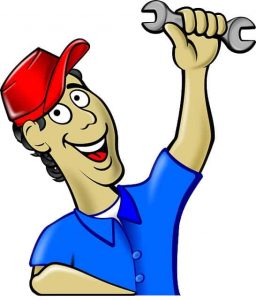 Residential & Commercial Plumbing Repair & Service
Restrooms, Kitchens, Sinks, Drains, Faucets, Pipes, Showers, & Water Heater
Septic Tank Cleaning and Servicing
Trenchless Rehabilitation that Protects Your Property
Emergency Plumbing Services Available 24/7!
Locally Owned Plumber in Chula Vista, CA
Call Us Today! (760) 893-9152
The Best Plumbing Services in Chula Vista
At Coastal Rooter, our goal is to provide you with quick excellent solutions to all of your plumbing needs, whether you're a single individual, family, apartments, small business, or corporation. Each individual customer is valued at Coastal Rooter and we want to provide you the best plumbing service so that you know you have someone to rely on whenever the situation arises.
We provide and repair your home, office, or business with excellent plumbing products and with or customer satisfaction guarantee to build trust in our relationships with our customers in Chula Vista, California. You can trust Coastal Rooter's experienced, professionally trained and licensed plumbers to take care of your plumbing and drainage needs at any time of the day.
Request a Plumbing Technician
Find the Service that's Right For You
Choose from the selection below to learn more about our full list of emergency plumbing services, residential plumbing and drain cleaning services, and commercial plumbing and drain cleaning services. We guarantee we can solve your plumbing problem the right way.
Diagnosis and Checkup
Installation and Upgrades
System Maintenance and Cleaning
Other Common Repairs
Clogged Drains
Leaks
Sewage Backups
Damaged Sewer Lines
Plumbing Camera Inspection
Diagnosis and Checkups
Installations and Upgrades
System Maintenance and Cleaning
Clogged Drains
1 Free Plumbing Camera Inspection
Emergency Residential Services
Emergency Commercial Services
Frozen Pipes
Call Coastal Rooter 24/7!
In Chula Vista, we at Coastal Rooter offer plumbing services and solutions for all of your plumbing needs from as small as a simple clog and toilet repair to major underground plumbing repairs. At Coastal Rooter we understand there is no set schedule for your needed repairs and are here available when you need us most. Feel free to call us any day or night to come to your aid. You can contact us by phone or email and we will get to you and your needs immediately!
Call To Request a Plumbing Technician