Sewer Main Work Doesn't Have to Devastate Your Landscape
TRENCHLESS REHAB SERVICES FROM PLUMBING EXPERTS IN CHULA VISTA, CALIFORNIA
---
Leaky and broken sewer pipes used to require extensive digging, leaving your landscape in shambles after the work was done. Modern advancements in plumbing technology such as trenchless rehab, however, allow for minimally invasive sewer main repairs, resolving your plumbing issues while preserving your landscape. Our licensed experts at Coastal Rooter are ready to provide services for the following trenchless sewer and pipe damages:
Trenchless rehab & pipe relining – We at Coastal Rooter repair leaks and small cracks in your sewer main with sewer relining in Chula Vista, California. We clear the sewer line of any debris that has damaged your pipe then reseal it with a safe and seamless liner.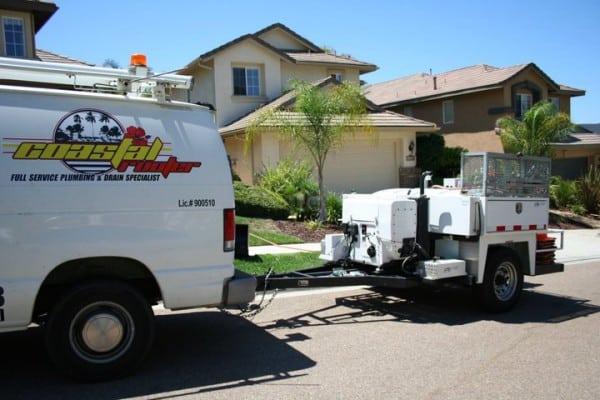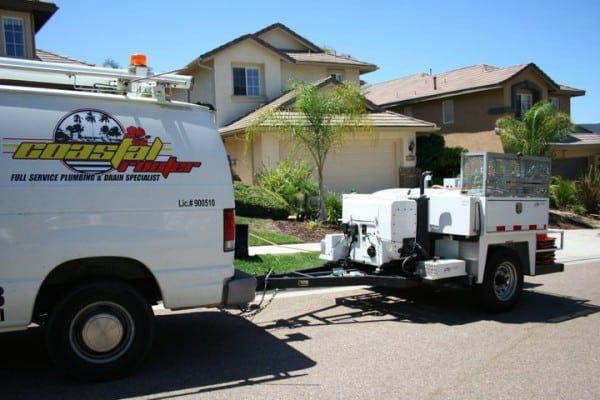 Trenchless rehab & pipe bursting – Your Chula Vista, California home or business is important to you. Our minimally invasive technique accesses your sewer pipe in two locations and involves expanding the damaged piece of pipe pulling a replacement pipe through its place. The new stretch of pipe provides a seamless, reliable repair to your sewer line without destroying your entire lawn. When we protect your lawn, that saves you money. Saving you money, makes you happy. We do our best to make sure that you are completely satisfied with our services.
Call For Trenchless Rehab Services In Chula Vista, California
---
Call today to speak with a plumbing expert in Chula Vista, California to learn more about this innovative technology and make repairs to sewer main without destroying your landscape. Our professional plumbers will take care of everything for you. Once you've called, we'll show up quickly to diagnose and resolve the issue. You can take comfort knowing that your pipes are safe in our hands. Reach us 24/7 at (760) 235-4088.
Call To Request a Plumbing Technician