During cold chilly months, we all make use of water heaters daily. Using them regularly may cause some issues in the heater and repairing it is the only option left with people in such cases. It doesn't matter whether you have tankless or some other water heater in your home. In both cases, it's vital to inspect it frequently. Why? Just to diagnose issues on time before it becomes worse!
Many companies provide the services of water heater repair in Chula Vista. This way, one can easily choose the one as per their needs and budget; however, ensure to opt for the best one so as to achieve better results. Here we have jotted down some signs that show you need to repair the water heater. Let's get started!
Weird noise from water heaters
Weird sound is an indication that shows your water heater needs repair. With age, the heater starts to emanate weird noises because of the accumulation of sediments. Even, after sediment cleaning, if you observe noise, then it means there's some major issue with it. In such cases, you need to hire a plumber for the same.
Leaks
It's better to inspect the water heater condition daily as it will only benefit you in every way. How? It will save your enough money on costly repairs later on. You can hire the plumber to detect leaks in the heater. Leaks take place when the heater's metal expands with increase in temperature.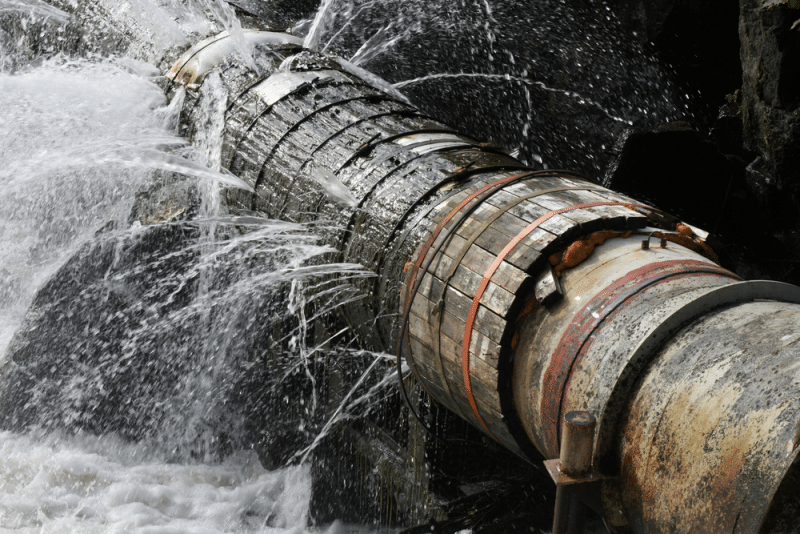 Rusty colored water
If you observe changes in the color of the water, then it indicates something got broken inside the heater or something rusting. This situation arises the need of hiring plumbers to fix the issue properly.
The rusty colored water can be because of numerous reasons:
Old or rusty water heater
Valve might be rusting
Rusting of pipes
Water doesn't heat like before
If you observe that the water is not getting heated as it used to, then it's an indication of some issue. The causes for the same are:
Thermostat failure
Broken heating element
You can get in touch with the plumber to fix this issue since overlooking the problem can make the condition of the heater worse.
Weird taste
By tasting water, you will be able to determine whether there's some issue with the heater or not. Water having metallic taste indicates that the heater may get damaged very soon. The reason for metallic taste is the accumulation of rust inside the heater which means it's time to repair it as early as possible.
Low water pressure
Deposits of minerals can damage the water heater and can reduce the effectiveness of it. They can accumulate in the pipes and can create a blockage. Kinked pipes can also be the reason for flow problems.
Some other reasons for low water pressure are:
Blockage in faucet
Malfunctioning of a shut-off valve
Blockage of water because of obstruction
Summing Up
Hope you have enjoyed reading this blog and it helped you in knowing more about the signs that show the water heater is in need of repair. Overlooking the issue will start affecting other parts of the heater too. So, it's better to hire the plumbers for fixing it as early as possible.
Even, some people try to fix the problem on their own; they forget to realize that they are not aware of techniques for resolving the particular issue. Instead of saving a few bucks, you may end up with costly repairs later on.