As a homeowner, it's your responsibility to take care of the home in a better way. Majority of people overlook the importance of drain cleaning until and unless they notice some major issue with it. In such cases, they invest enough time in finding the best professional plumbers for drain cleaning. Hiring plumbers for this task is one of the best way to fix the issue effectively and in minimal time. Make sure to choose that company who offer emergency plumbing services at affordable prices.
Still confused? If yes, go through this blog to know about the benefits of hiring plumbers for the same! Let's have a look at these!
Prevent leaks
Accumulation of toxic deposits in the drain lines makes them corrode with time. However, by hiring professionals for cleaning drains time to time can prevent leaks. Even, cleaning drains regularly can eradicate corrosion from inside the drain lines along with chemical residue. It's not possible to deal with leaks on own so by hiring plumbers; you can save your time and can extend the longevity of the drain pipes.
Minimize blockages
Cleaning drains frequently can prevent blockages. The reality is that small blockages can also create a big issue in the sink. Some people make use of toxic drain cleaners, but this is not a better option. Wondering, why? Since chemicals that are present in these cleaners can break the pipes. So, nothing can be much better than hiring professional plumbers.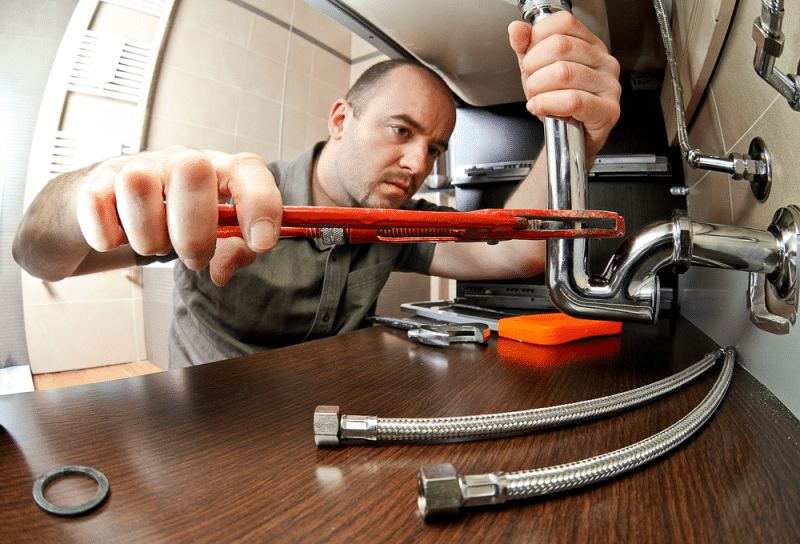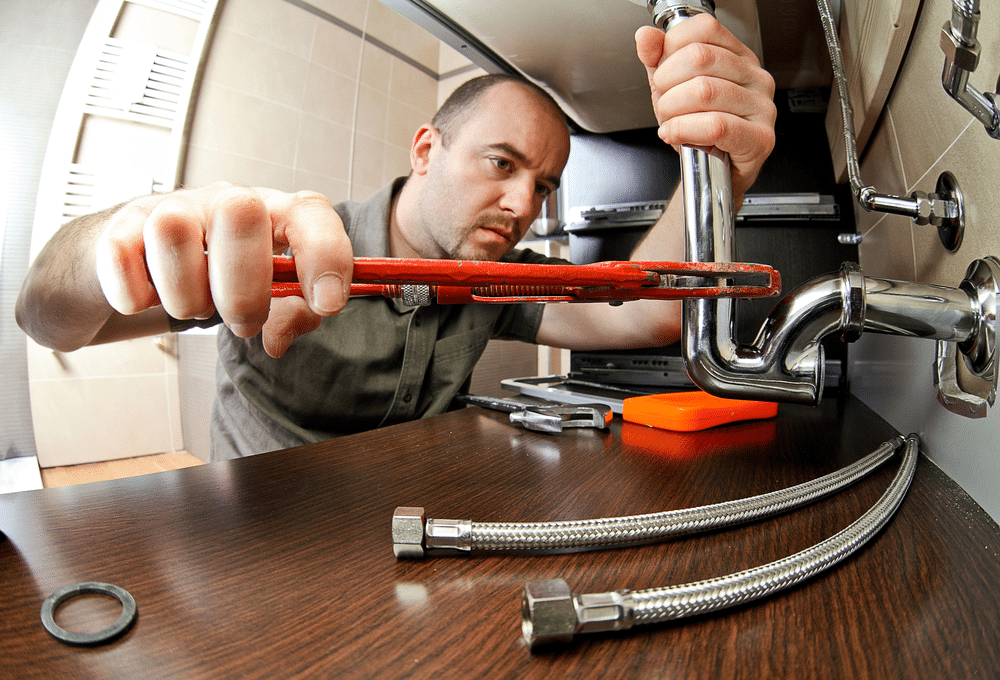 Helps preserve the beauty of a property
Hiring plumbers for drain cleaning will make your home look clean and prevent major issues. Having a proper drainage system will improve the appearance of the home, which in turn can boost the value of your house. Faulty pipes, as well as blocked drains, can cause major issues for you at the time of selling the home.
Prevent clogs
Another benefit that comes with drain cleaning is it can help in preventing clog formation, which can result in major issues. These days, no one really wants to handle clogged sinks and toilets, showers and so on. But by hiring plumbers you can easily prevent clogs in the home.
Safe cleaning
Majority of people feel that hiring a plumber is just a waste of money, so they prefer to clean it on their own. They fail to realize that one wrong product can damage the pipe and can make the issue worse. Professional plumbers make use of specialized products as well as techniques for cleaning the drains and pipes. Not only professional cleaning can keep you safe from toxic fumes; however, can extend the lifespan of the pipes.
Eradicate odors
Did you observe a stink from the pipes or drains? If yes, then the issue can be inside the pipes! Waste may get stuck inside the pipe, which starts smelling bad with time. Regular cleaning of drains can eliminate nasty odors as well as can make the home smelling fresh once again like before.
Wrap Up
Hope you have enjoyed reading this blog, and it helped you in knowing more about the benefits of professional drain cleaning. Don't overlook the issue of clogged drains; no doubt it might look like a small issue, but clogged drain may turn into a nightmare. By hiring a professional plumber you can save enough money in the long run.